sharks swimming in a pale blue sky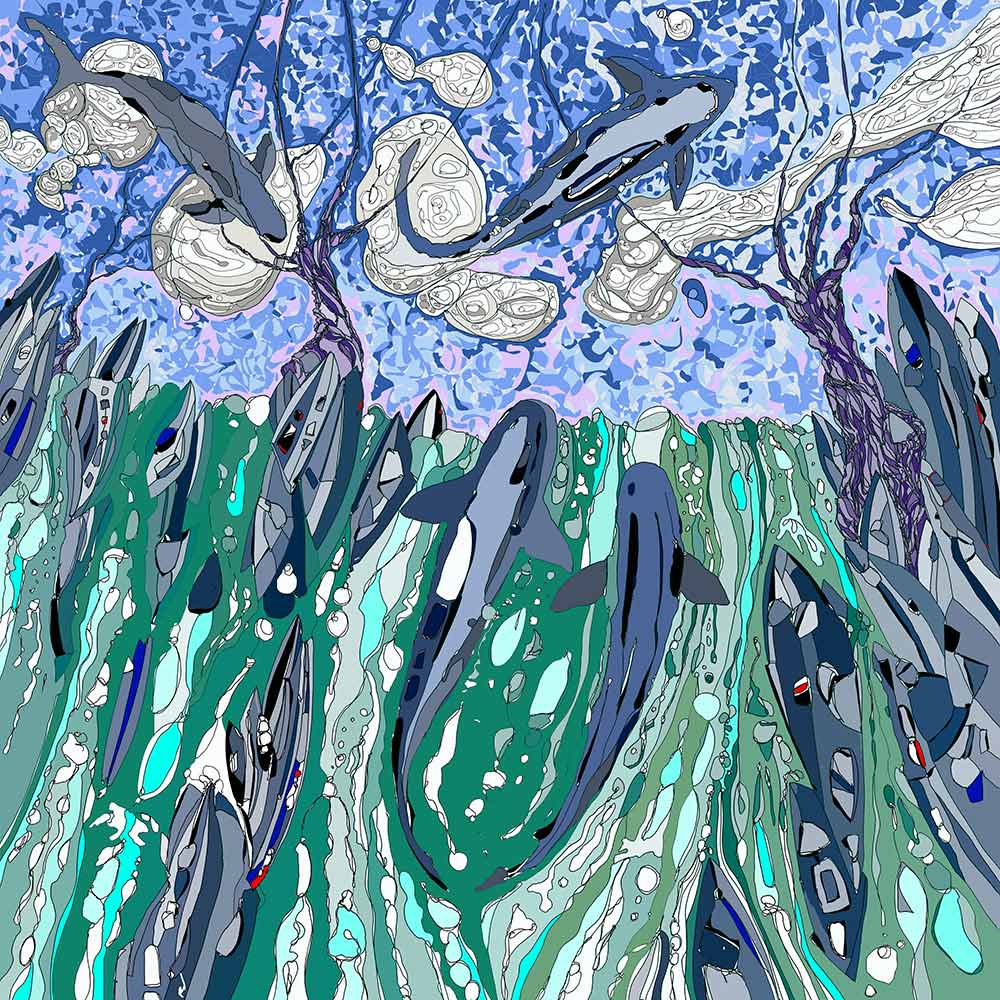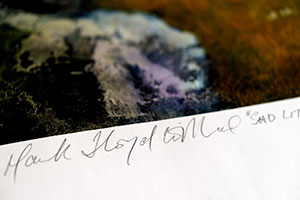 DEFINITIVE EDITION ON PAPER:
50 x 50cm image with 50mm margin.
Giclee-Printed on heavy 300gsm fine art paper using archival 12-colour archival pigment ink set.
LIMITED EDITION OF 75 Signed and numbered in pencil in the margin.
UNFRAMED: rolled in a tube, free delivery for UK and USA customers.
FRAMED in one of our classic matte black solid pine frames.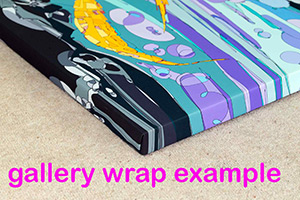 DEFINITIVE EDITION ON CANVAS.
91 x 91cm Giclee printed using archival 12-colour inks onto high quality canvas.
LIMITED EDITION OF 75: Each signed and numbered
UNFRAMED: Rolled in a tube, free delivery to UK or USA addresses.
GALLERY WRAP, ready to hang. Free delivery to UK CUSTOMERS ONLY due to size.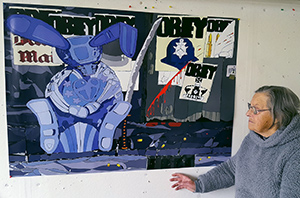 POSTER EDITION PRINT:
Not to be confused with the above. It's a poster, but a very good quality one. 175gsm semi gloss paper. Open edition: not signed, not numbered.
PRICE INCLUDES DELIVERY TO UK, USA and EU ADDRESSES.
Delivery about 7-10 days. Made "on site" in the customers own locality to reduce carbon footprint.