SPLIT LOG, DEFINITIVE EDITION:
Giclee print (ultimate quality / fade resistance archival digital) on very heavy 300 gsm paper. Epson Pro-12 archival inkset. Resolution is far higher than can be shown on screen. These prints will last several lifetimes.
edition of 150, individually signed and numbered in pencil in the margin. No other limited editions will ever be produced.
IMAGE = 91 X 61cm. Paper larger by 15cm all round.
ALSO AVAILABLE AS: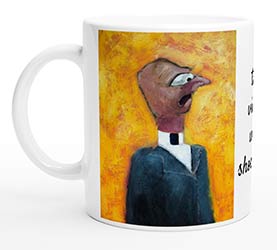 High gloss white 11 Oz coffee mugs. Dishwasher and microwave safe. The print is vibrant and sharp. Available direct from us or our ETSY store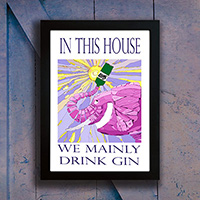 Not to be confused with the definitive edition, these aren't signed or numbered. We have posters, canvas prints and rigid metallic aluminium prints. Available from us or our ETSY store